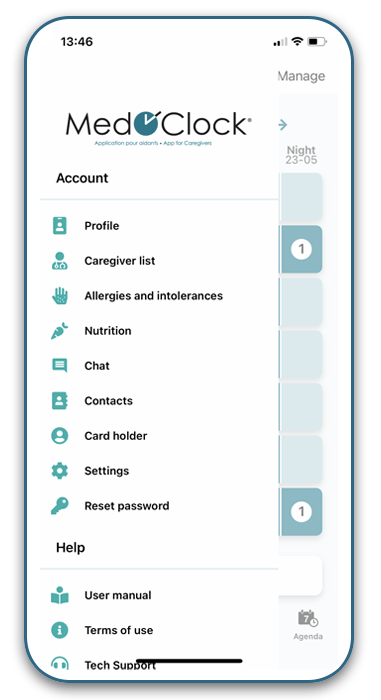 MedOClock® offers the possibility of developing partnerships
How? By integrating our mobile application into your current service offering. Once integrated into your current service offering, MedOClock® becomes available to all clients or caregiver members.
Who can be a partner?
Insurance companies
Associations and foundations
Technology integrators
Influencers
What MedOClock® can do
Are you a value-added reseller, a software developer? A partnership with MedOClock® offers you the opportunity to integrate, through an API (application programming interface), functionality of our mobile application into your service offering, allowing you to:
Differentiate yourself from the competition
Increase your revenue and profitability
Develop new markets
Complete our offer at the lowest possible cost
Are you an insurance company? Integrating MedOClock® into your group insurance plan offered to your clients allows you to:
Reduce/avoid paid absences
Have fewer claims (illness, depression, etc.)
Increase sales and profitability
Stand out from the competition with our offer
Want to develop a win/win business partnership with us?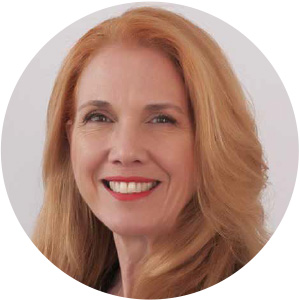 « Family caregivers need support and tools! »
Isabelle Lipari, President at Aveolancis